Our Reconciliation Vision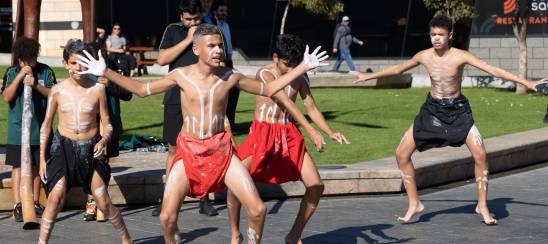 Our vision is a reconciled Australia that recognises and respects the histories, cultures and customs of Aboriginal and Torres Strait Islander peoples and provides opportunities to support social thriving and economic independence.
We want our partnerships with local communities to be genuine and mutually beneficial, enriched through an understanding of Aboriginal and Torres Strait Islander and non-Indigenous peoples, cultures, rights and experiences.
In our business operations and supply chains we want to create opportunities to work together with First Nations people and to ensure our workplaces are welcoming and respectful.
Our RAP will form part of our broader diversity and inclusion strategy to ensure our commitments are embedded in our organisation and our vision for reconciliation is brought to life.
Reconciliation Action Plan (RAP): February 2022 - February 2023 (pdf, 2.75 MB)