Executive General Manager (EGM) - IT, Technical and Engineering
Brad Tallon was appointed to the Exco in April 2003, having originally joined the organisation in 1984, and was appointed to his current role in 2012. He heads up Information Technology, Technical and Engineering, ensuring that the relevant functions support the overall business strategy, through a secure IT infrastructure backbone, digital and product innovation and strong project management methodology.
He has held executive management roles within the building industry including roles at Holcim, CSR, and Boral in the USA, China and France as well as locally. He holds an MBA from Deakin University and has a Bachelor degree in Civil Engineering and Commerce.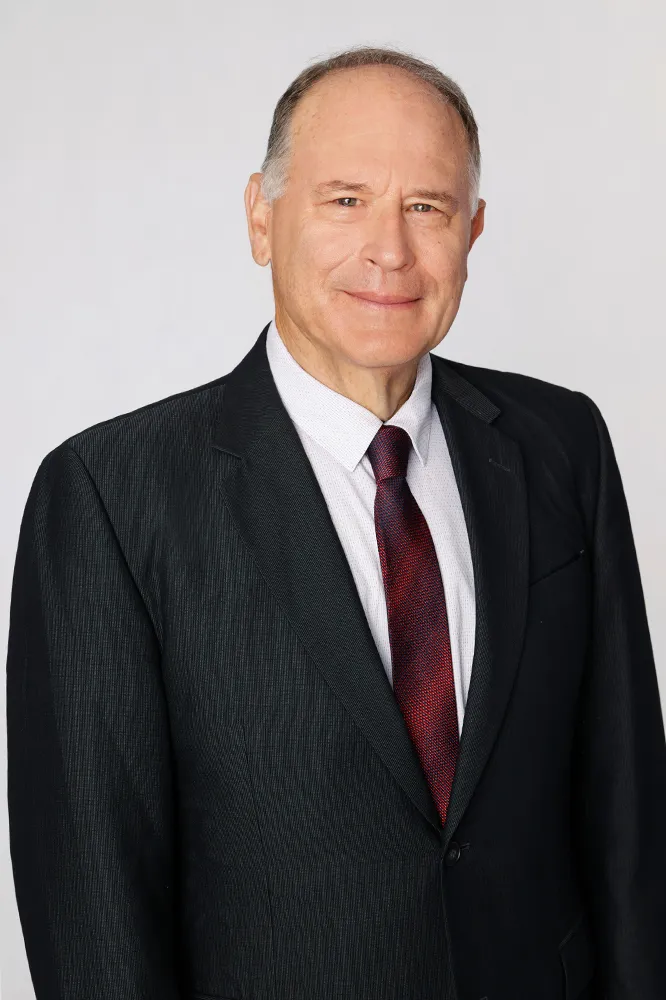 Executive Committee - Holcim Australia