Executive General Manager (EGM) - People, Culture and Communications
Helen Jones was appointed EGM of People, Culture and Communications for Holcim Australia and New Zealand in September 2019. She has previously held senior roles in human resources management and workers compensation at Holcim, Rinker and CSR spanning China, Australia and New Zealand. 
Helen leads the human resources, brand, communication and workers compensation functions. Her remit spans more than 3,500 employees and contractors operating at more than 200 sites. She holds Bachelor degrees in Human Resources Management and Services, and Labour and Industrial Relations.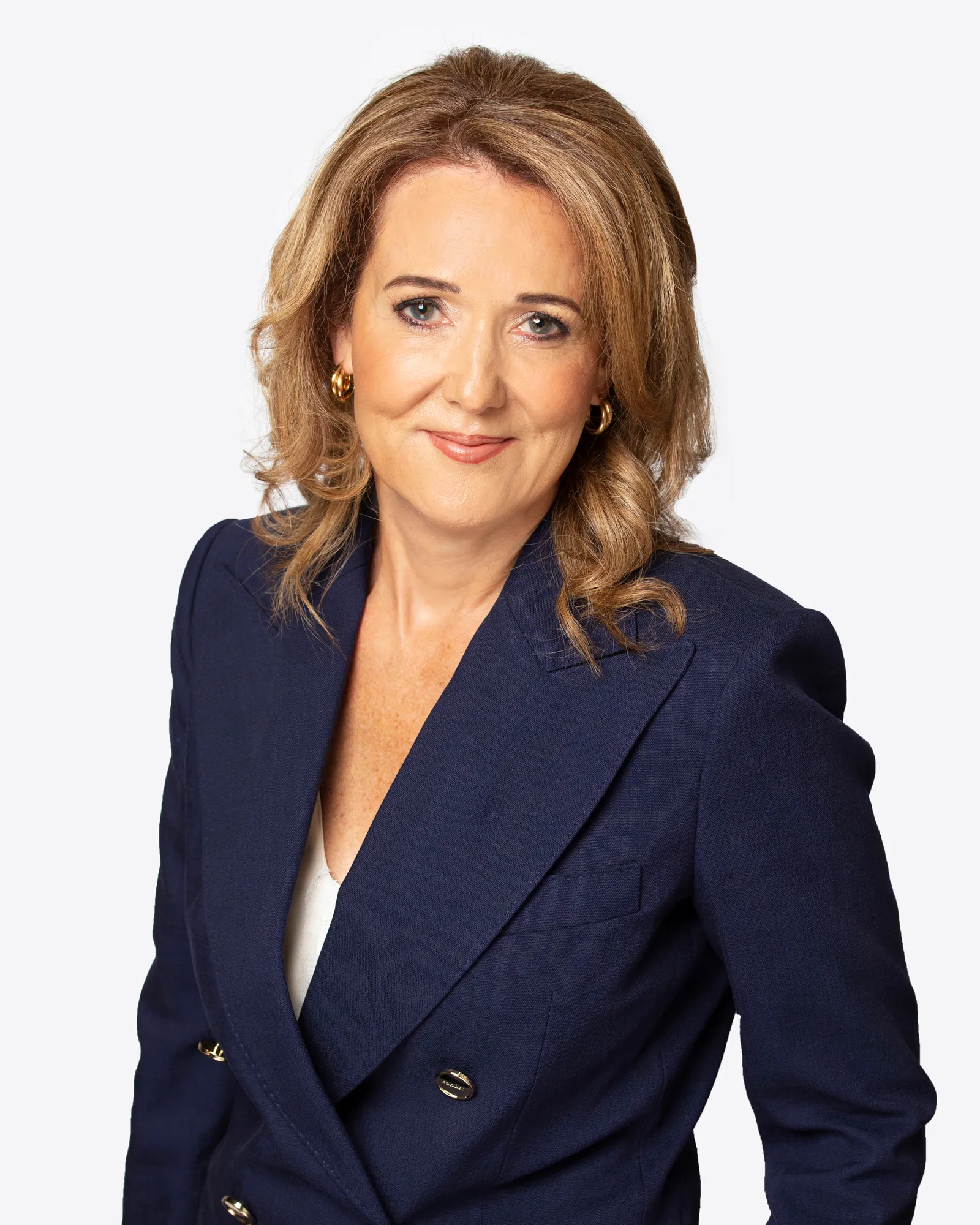 Executive Committee - Holcim Australia