Executive General Manager - Concrete and Major Projects
Greg Price was appointed Executive General Manager (EGM) in October 2021. He leads a team supplying concrete from an Australian network of more than 150 concrete plants, 900 mixer trucks plus mobile and on-site facilities.
Greg has held previous local and international executive leadership roles within the construction materials industry, including within Holcim Ltd at Lafarge UK. Greg holds a degree in Minerals Processing and has a strong operational, commercial and customer focus. He brings extensive industry skills and experience having led concrete, aggregates recycling and asphalt businesses.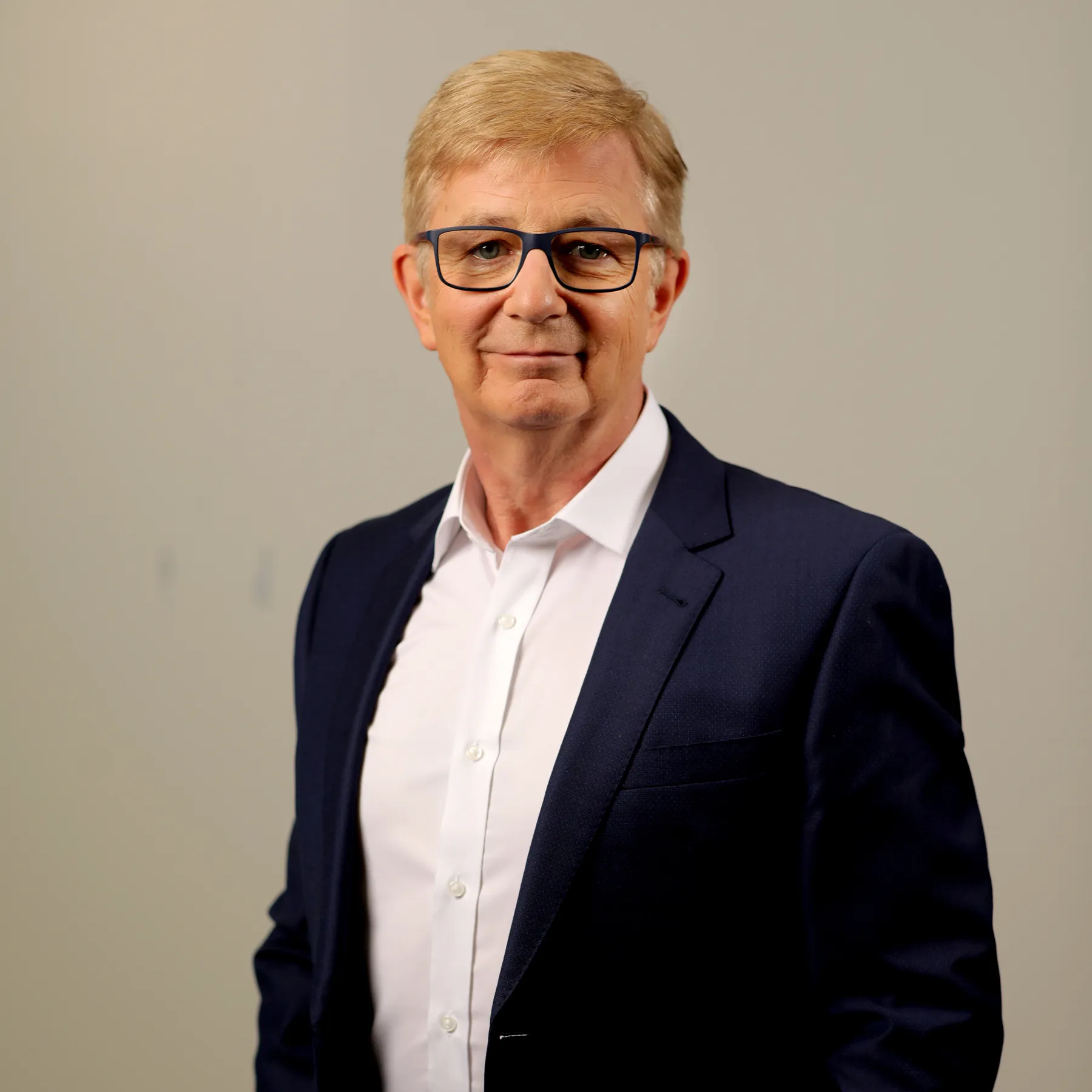 Executive Committee - Holcim Australia