EcoPact Green Concrete for Boston University
Holcim completed its largest pour of EcoPact concrete to date in December 2020. EcoPact is the industry's broadest range of green concrete, delivering high-performing, sustainable and circular benefits.
A total pour of 3,200 cubic metres, of which contains 20% recycled materials and 30% less carbon emission compared to traditional concrete, equalled a CO2 saving greater than 350,000 kg in one day!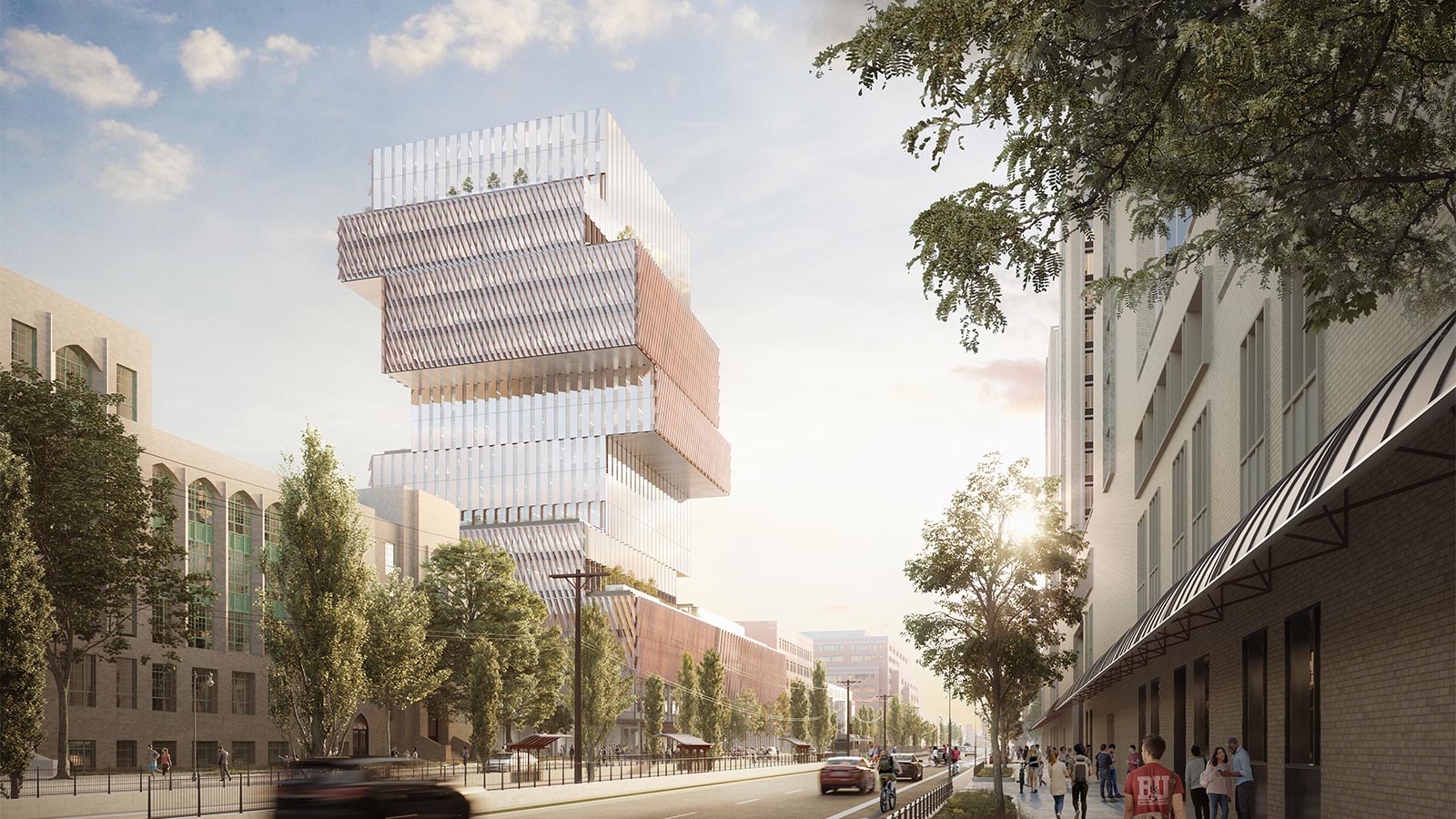 The new Centre for Computing & Data Sciences is a vertical campus that is a crossroads and a beacon for Boston University's central campus. Image courtesy KPMB Architects.
 
Building for the future
This major 19-story addition for Boston University's Data Science Centre will bring data scientists under one roof for generations to come.
For this building we used ConcreteDirect, our mobile application to help customers place, manage and track concrete deliveries. This guaranteed just-in-time deliveries for almost 400 truckloads, enhancing product quality and mitigating risk of waste and rejected loads. The app also communicated real-time CO2 savings from the first to the last pour.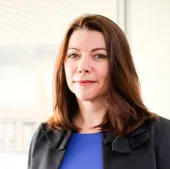 At Holcim, our commitment to building a sustainable future is stronger than ever. With EcoPact, this site has the lowest carbon product available in the market today!
Innovation to build safely
Another highlight is the Field Level Risk Assessment (FLRA) app, which helps detect any hazards on the ground. This rigorous health and safety coordination kept all people safe at all times, while preventing construction errors. The app also helped everyone to maintain social distancing with its touchless ticketing.