Chief Financial Officer (CFO)
Phil Wallace was appointed Chief Financial Officer (CFO) of Holcim Australia and New Zealand, in February 2018. He leads the Finance/Procurement, Operations and Governance functions driving commercial analysis to enable insights across the business supporting effective decision-making resulting in the delivery of business growth. Phil's career has seen him lead several international and local mergers and acquisitions in different sectors.
He has held senior financial management positions across sectors, with a specialisation in supply chain logistics and manufacturing operations through experiences at Diageo internationally, and at ASX listed companies locally. Phil sits on the Holcim Australia and New Zealand and Cement Australia boards and several subsidiary boards. He holds a Bachelor of Commerce in Accounting, Law and Human Resource Management, is a FCPA and a member of the Institute of Company Directors.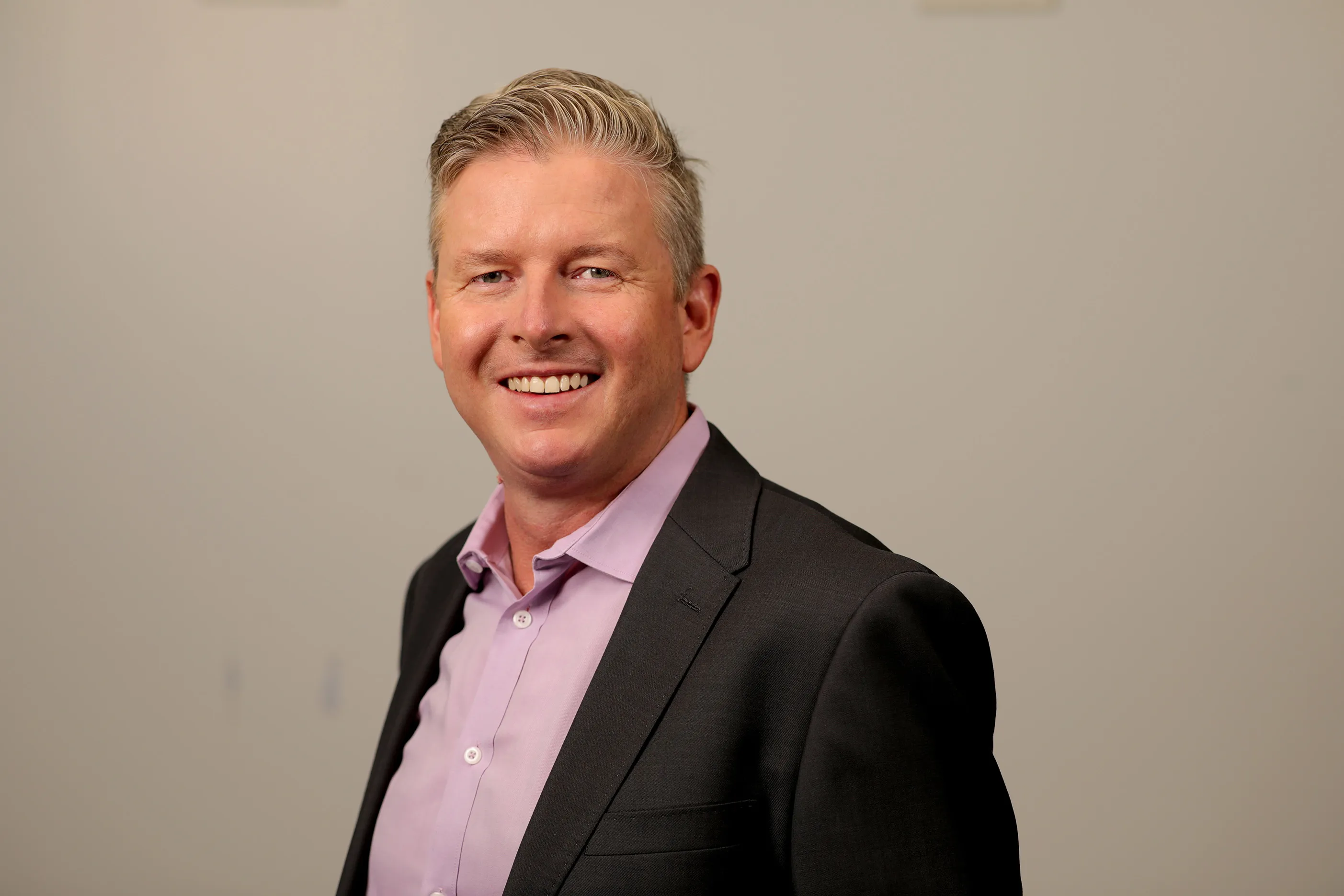 Executive Committee - Holcim Australia