Tree Planting Challenge winners Brisbane and Perth
Congratulations to our Brisbane and Perth teams who won the World Environment Day Tree Planting Challenge hosted by Conservation Volunteers Australia.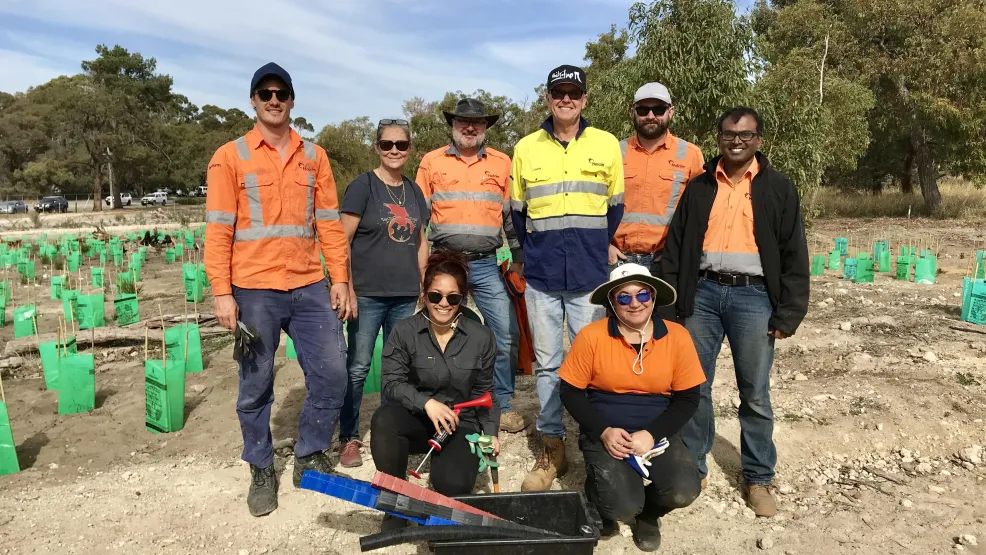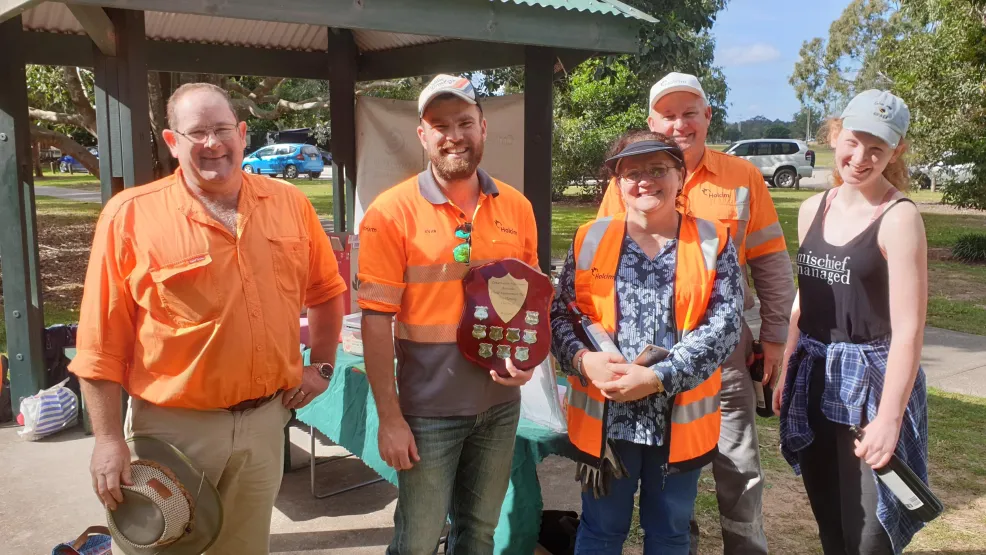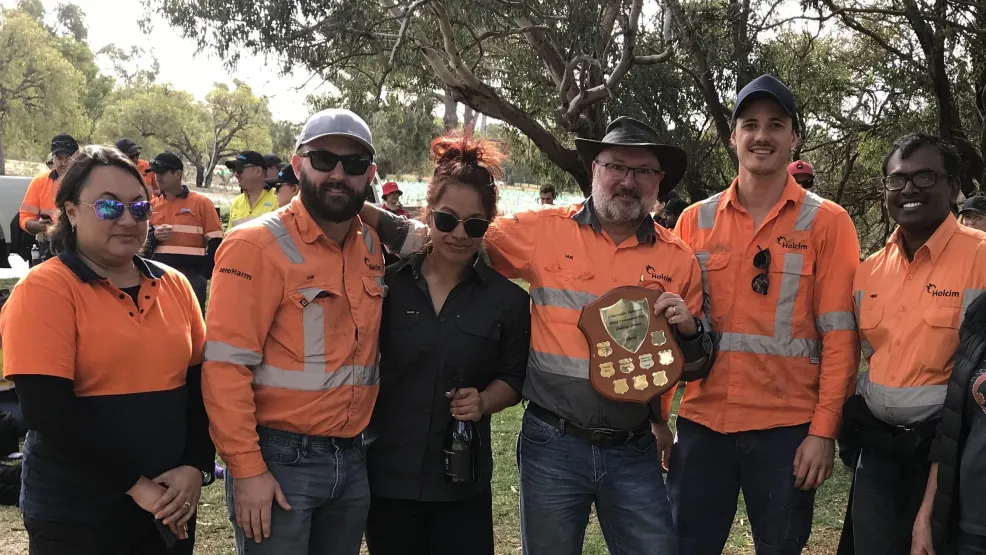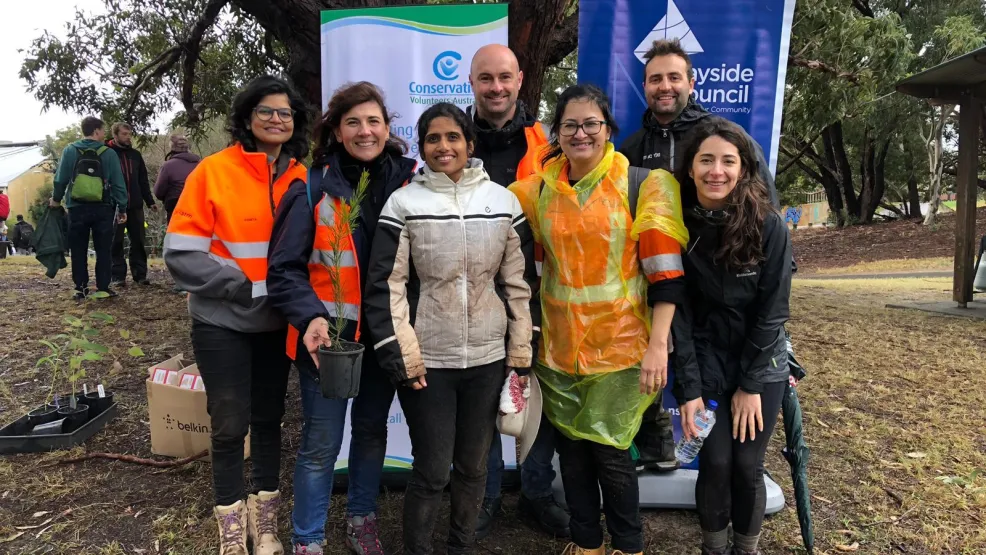 Collectively planting more than 700 trees, the Holcim teams were up against some fierce "green thumb" competitors including Chevron, BHP and AON. In addition to winning the state competitions in Queensland and Western Australia, the Sydney team was runner-up in New South Wales.
The Tree Planting Challenge is a great way to support the sustainability of our environment on World Environment Day – with over 16,000 natives planted across Australia and New Zealand. Teams were challenged to plant as many trees as they could in a two-hour period at identified key sites in Adelaide, Brisbane, Melbourne, Newcastle, Perth, Sydney, Auckland, Christchurch and Wellington.
Holcim is sure to be back next year to support such a worthy cause and defend our titles!